Sustainable Material Selection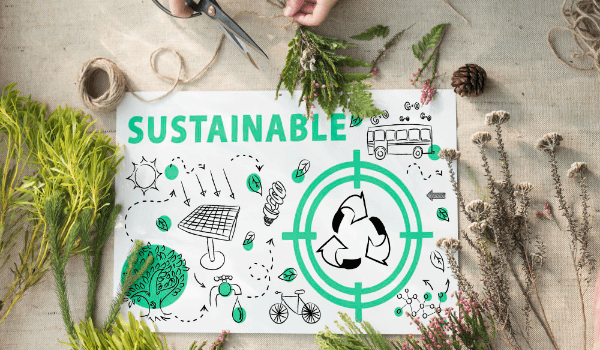 Choosing sustainable materials is a pivotal step in minimizing environmental impact. Sustainable material selection involves identifying, sourcing, and incorporating materials that have a reduced ecological footprint, such as recycled, biodegradable, or renewable materials. It also considers factors like material durability, recyclability, and the social implications of material extraction.
By opting for sustainable materials, organizations contribute to resource conservation, reduced waste, and a more responsible supply chain. Sustainable material selection is more than just an environmental choice; it's a strategic decision that aligns with broader sustainability goals. It not only reduces the organization's carbon footprint but also promotes responsible consumption patterns in society. By selecting materials that are not only eco-friendly but also ethically sourced, businesses can build a positive brand image, foster customer trust, and create products with a lower environmental burden.