Sustainable Product and Process Design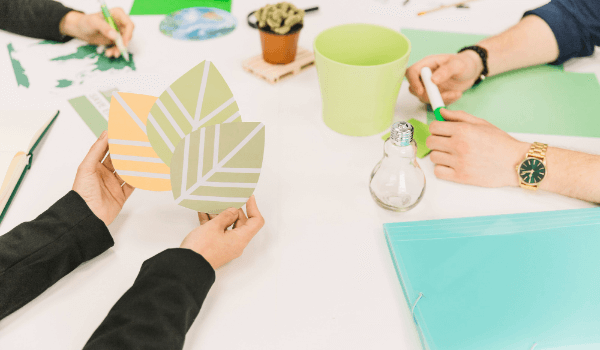 Sustainable product and process design is at the core of environmentally responsible innovation. It involves developing products and manufacturing processes that prioritize resource efficiency, reduced energy consumption, and minimal environmental impact. This approach considers factors like product durability, recyclability, ease of disassembly, and waste reduction.
Sustainable design fosters innovation and helps organizations create eco-friendly products and processes that align with their sustainability goals, reduce costs, and enhance their reputation as socially responsible entities. It's not just about minimizing environmental impact; it's also about meeting customer demands for sustainable and ethically produced goods. Through sustainable design, companies can position themselves as industry leaders, drive positive change, and contribute to a more sustainable future for all. By integrating sustainability into every aspect of product and process design, organizations can reduce their ecological footprint, create value, and leave a lasting legacy of responsible business practices.