Double Materiality Assessment (CSD)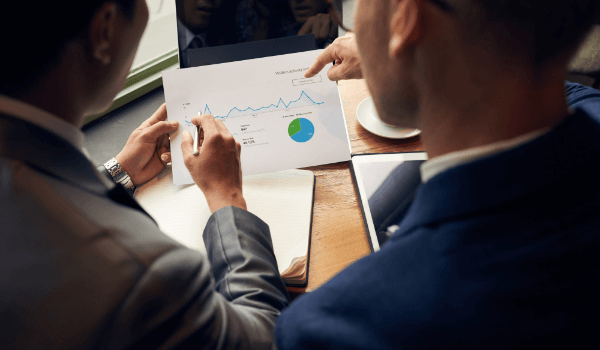 What is a double materiality analysis?
Materiality, in the context of sustainability, has come to stay. Conducting a 'double materiality analysis' is mandatory under the Corporate Sustainability Reporting Directive (CSRD), but smaller businesses can also benefit significantly from this analysis.
The materiality analysis provides companies with an in-depth understanding of which sustainability aspects are most critical, from an inside-out (impact) and outside-in (financial) perspective. A double materiality analysis serves as the starting point for many companies' ESG strategy, as it not only meets the forthcoming CSRD expectations but also provides a clear understanding of how your company can navigate in a world where sustainability is a decisive determining factor.
How can we assist you?