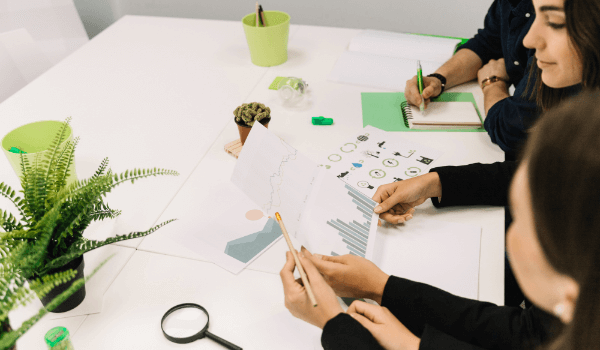 What is an ESG report – and why report?
Stakeholders increasingly seek ESG-related information in companies' annual reports. ESG reports, or sustainability reports, showcase a company's sustainable practices, aid in risk management, and meet legislative requirements. They can also enhance a firm's reputation and drive innovation in sustainability measures. Overall, ESG reports serves as tools to integrate sustainability into the company's strategy, strengthen stakeholder relations, and promote a more sustainable and responsible business practice.
How can we assist you?