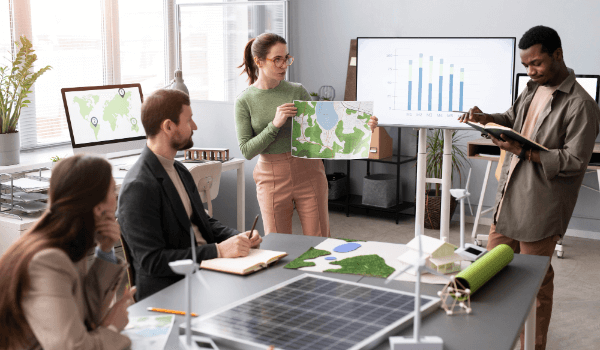 What is an ESG screening?
Our ESG screening service is your path to clarity on your company's current ESG performance and lays the necessary foundation for future sustainability work.
We offer a carefully crafted screening process built on a specially designed survey. This survey is not only developed to assess your company's current ESG position but also tests the clarity around the requirements of the Corporate Sustainability Reporting Directive (CSRD). This is crucial to ensure that your company is prepared for upcoming standards and expectations.
How can we assist you?
Reccura is ready to guide you further on a sustainable journey, based on an initial survey and dialogue about your wishes and goals.